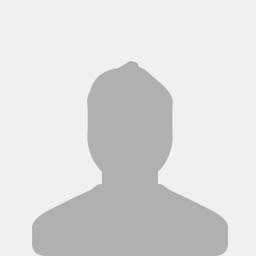 "Embizon were more than happy to work with our choice of PCB design which helped when it came to PCB Layout and signal integrity support."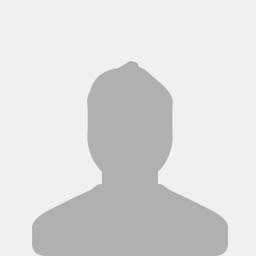 "Embizon Technologies has supplied our PCB designs works closely with our engineering personnel. We can depend on them to always do a great job."
John Doe,
Project Manager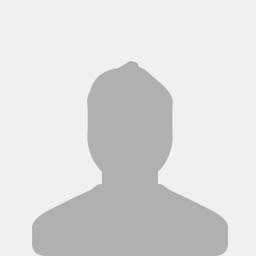 " Embizon has been able to place and route our designs quickly and efficiently, allowing us to get to market with our product much faster."
Moe Peter,
Product Manager