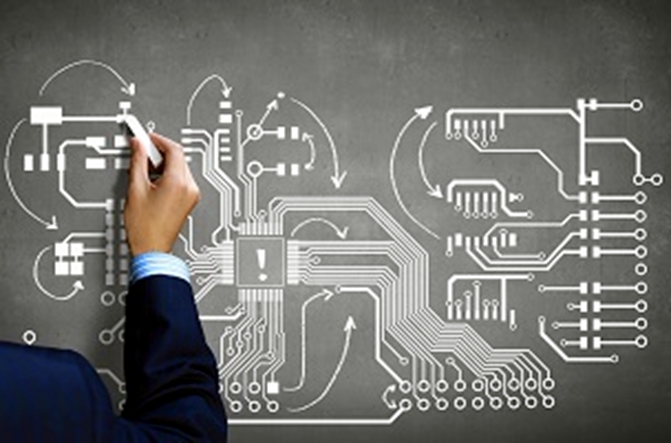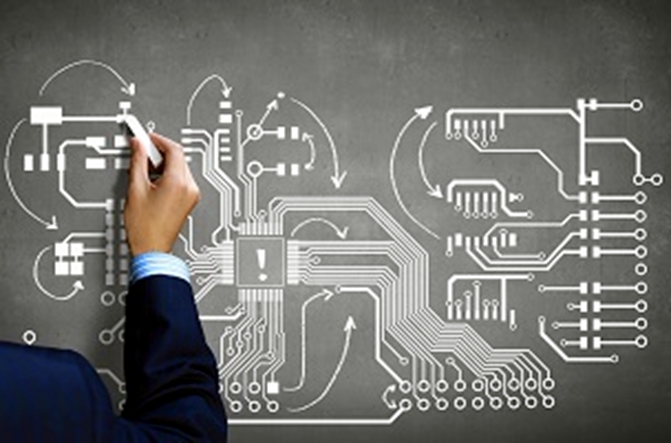 WHY EMBIZON TECHNOLOGIES?
Our experienced team is coupled with leading EDA tools to ensure that we produce quality printed circuit board designs. Our unique approach and technical ability reduces the inherent risk associated with PCB fabrication and assembly .
WE ARE
Experienced in providing printed circuit board design and product consultancy services to companies throughout the India and Abroad. Our clients appreciate the knowledge, expertise and quality we bring on the table.
We have earned customer appriciation and pat on back for delivering professionally engineered solutions across many market sectors and technologies, with a proactive and cost-effective approach.
Embizon Technologies extensive experience in designing PCBs for all types of applications, including the latest PCI and DDR technologies. We can satisfy all your requirements for high-speed digital, analog, RF, backplane, flexi-rigid, high frequency RF Antenna and other high technology designs.
"We work width "First Time Right" design principle on all projects."